Tile Adhesive Projects
Recent ACT Australia Tile Adhesive Projects
Our complete tiling system is the number one choice for some of Australia's best tiling contractors
ACT Australia premium ranges of tile adhesive, grout, waterproofing membrane, screed, specialist primer & silicone are used by some of the best tiling contractors in Australia. We are proud to have had our range of products used on the tile adhesive projects featured below.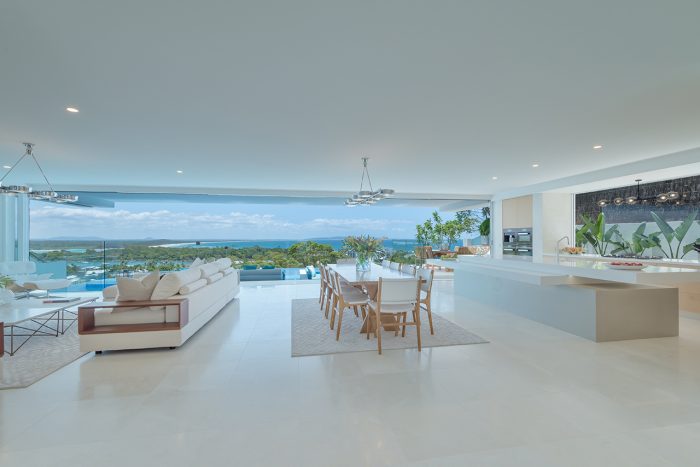 Grand Designs Australia!
ACT Australia was proudly selected to provide a full waterproofing & tile fixing system, complete with 15 year warranty for this Luxurious Private Residency New Construction in Noosa, QLD.
Projects